echoes of long ago
| songs for james and juliet
10 tracks + cover art
(brought to you by squee goggles, wine, girl feelings, the letter j, and the color yellow)
Simple concept is simple. 70s songs,* modern covers. A somewhat chronological mix for the progression of their relationship during that time period.
I started out intending to make a fun, silly little EP, ended up with a (ever so slightly) more sober, full-length endeavor. Still 90% good mood music, 5% woeful, 5% Xanadu. I watched
Lost
in its entirety for the first time over the summer (I know. Believe me,
I know
); the Left Behinders + time travel arc, the narrative of "LaFleur," all that groovy unseen three years of canon...my mindgrapes were pleasantly sent whirling about everything that went on during their stint in Dharmaville. Hence, mix thing.
*...with the exception of the final two, which were originally written and/or released in 1980. Since I wanted to use them, these tracks form what I'm deeming ~the epilogue~ to the mix, and ~
there is no now in the epilogue
~ (therefore, release dates? Irrelevant).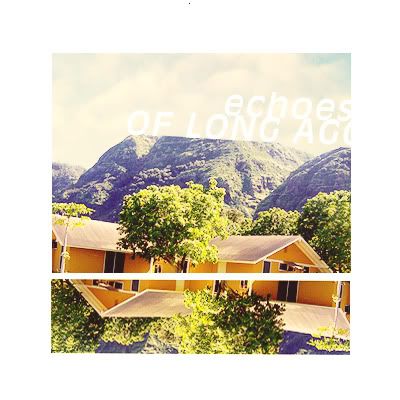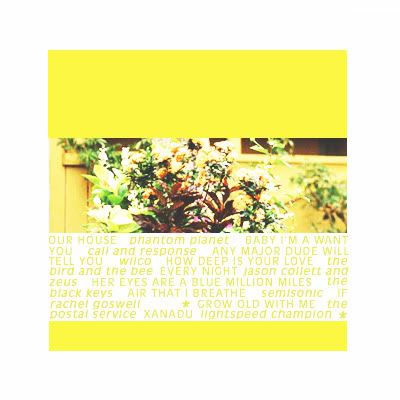 01. our house | phantom planet
come to me now
and rest your head for just five minutes
everything is good
02. baby i'm a want you | call and response
i just can't live without your lovin' and affection
givin' me direction
like a guiding light to help me through
my darkest hour
03. any major dude will tell you | wilco
any minor world that breaks apart
falls together again
when the demons are at your door
in the morning it won't be there no more
04. how deep is your love | the bird and the bee
i know your eyes in the morning sun
i feel you touch me in the pouring rain
and you may not think i care for you
when you know down inside
that i really do
and it's me you need to show
how deep is your love?
05. every night | jason collett and zeus
every day i lay on my pillow
i'm resting my mind
every morning brings a new day
every night that day is through
but tonight i just want to stay in
and be with you
06. her eyes are a blue million miles | the black keys
i look at her
she looks at me
in her eyes i see the sea
i can't see what she sees in a man like me
her eyes are a blue million miles
07. air that i breathe | semisonic
if i could make a wish
i think i'd pass
can't think of anything i need
sometimes
all i need is the air that i breathe
and to love you
08. if | rachel goswell
there's no one home but you
you're all that's left me, too
and when my love for life is running dry
you come and pour yourself on me
tomorrow and today
beside you all the way
if the world should stop revolving
spinning slowly down to die
i'd spend the end with you
~~
~~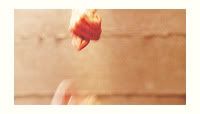 09. grow old with me | the postal service
the best is yet to be
when our time has come
we will be as one
spending our lives together
world without end
grow old along with me
whatever fate decrees
we will see it through


10. xanadu | lightspeed champion
and now open your eyes and see
what we have made is real
we are in xanadu
an everlasting world and you're here with me
eternally
the love, the echoes of long ago
you needed the world to know
they are in xanadu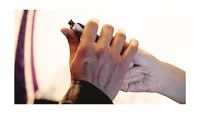 .zip
on
megaupload
|
mediafire
original songs by:
01. crosby, stills, nash, & young
02. bread
03. steely dan
04. the beegees
05. paul mccartney
06. captain beefheart & his magic band
07. the hollies
08. bread
09. john lennon
10. olivia newton-john/elo
Check out the
memories
for more.
mood:
satisfied
tunes: arcade fire - sprawl (flatland)